About Bourn Hall Clinic
Bourn Hall Clinic is the world's first IVF clinic and provides a sanctuary for people seeking support for fertility issues.
Holdsworth Associates saw an opportunity for using social media to provide friendly and informed dialogue with existing and potential patients; to provide reassurance on issues of concern to them and an update on developments at the Clinic.
Bourn Hall Clinic is professional and approachable and it was important that social media activity had the same tone of voice.
Objectives of social media
Maintain BHC's position as the premier provider of IVF treatment in the East of England
Show that the clinic is approachable, supportive, professional, friendly and keen to communicate and engage with others through social media
Attract more visitors to the website and increase online presence
Provide a means of responding to industry
Responsive to the methods of communication and research used by clients/potential clients.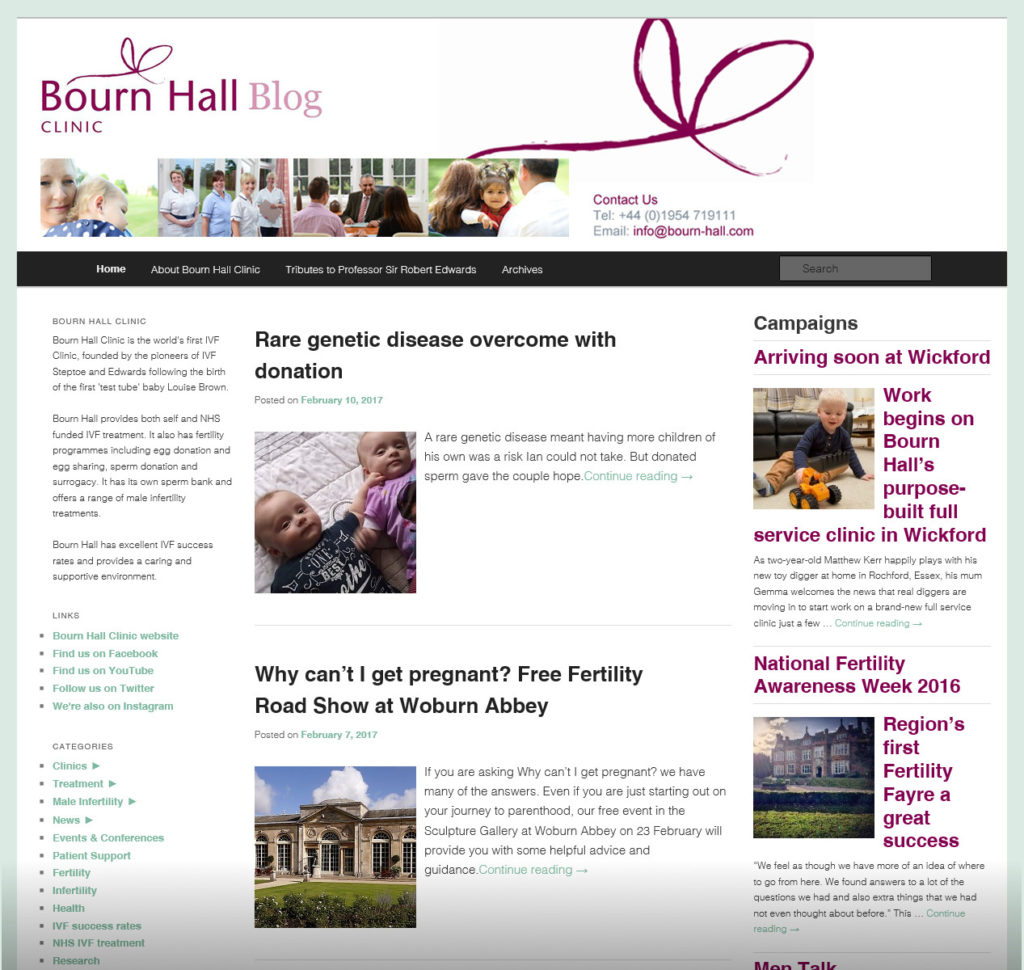 Strategy for social media
It was agreed that the social media would be driven by a blog – this would allow the client to approve materials before they became live. The blog would have a friendly and informative tone of voice. It would link to Facebook and Twitter to allow patient interaction.
Prior to the social media going live HA helped BHC to prepare through:
Social media training of staff to develop their skills and explaining in particular the risks and benefits.
Advice on development of a social media strategy and protocol, including a crisis management strategy.
Allocation of responsibilities for content, monitoring and response
The strategy has been well received by patients, staff and others with an interest in fertility treatment.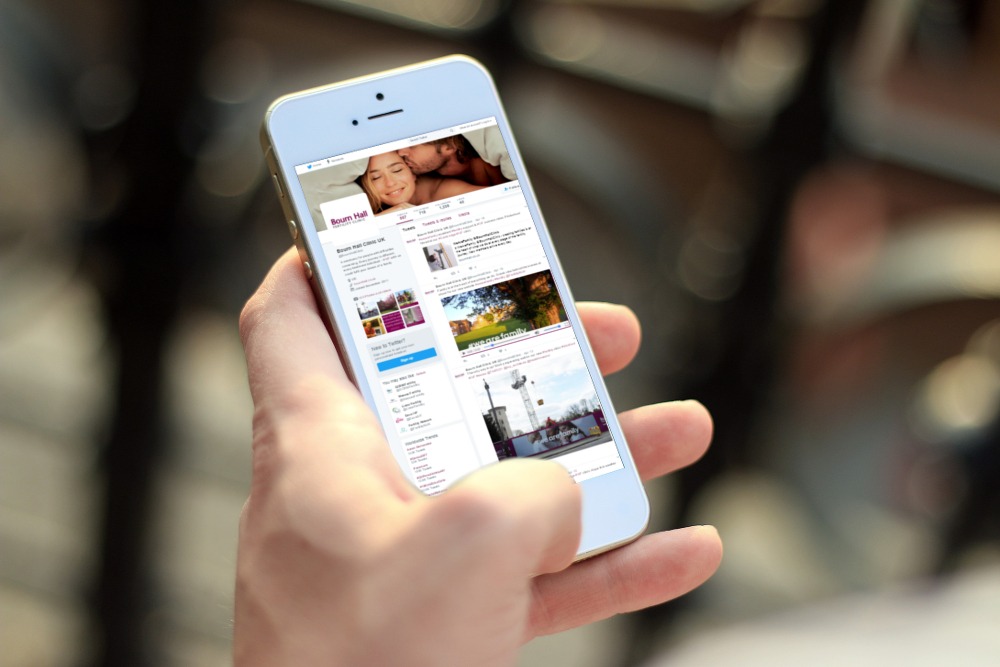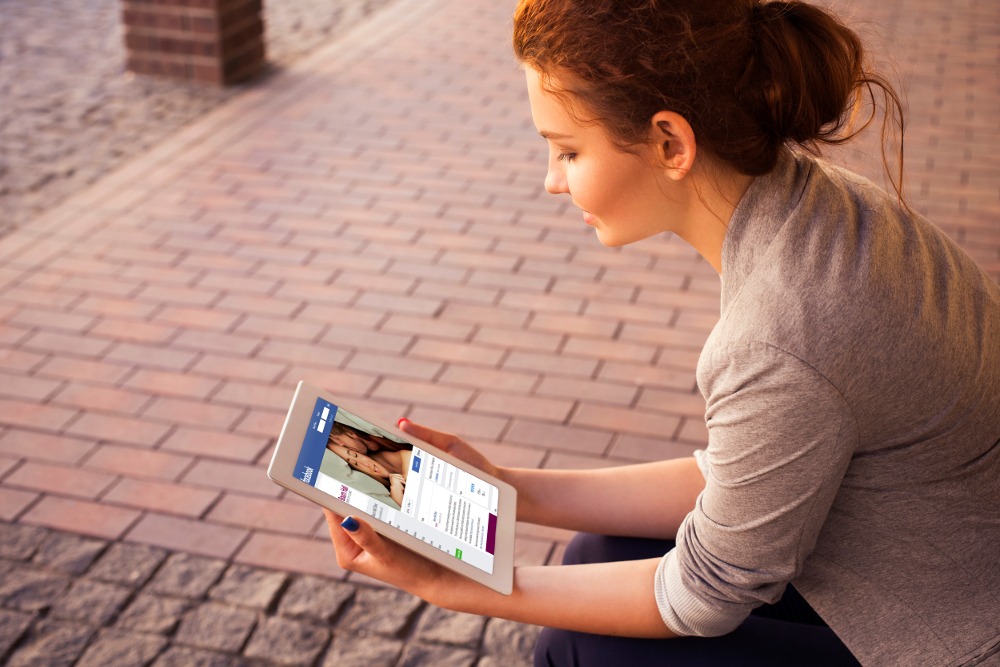 Outcomes
Improved contact
Holdsworth Associates has maintained a flow of content for the blog, with posts designed to reach different audiences and optimised for different search terms. The blog content proposed by Holdsworth Associates has been accepted by the client without any significant editing as appropriate in content, tone of voice and congruence with the client's strong brand and ethics.
Enhanced presence
The blog creates wider online profile and greater opportunities to come up in organic search.
Accurate source of information
The Bourn Hall blog has provided a channel for disseminating factually accurate and up-to-date information about a wide range of topics that affect those who are undergoing, or considering undergoing fertility treatment.
Referrals
Facebook and the blog site have remained consistently in the top 10 referral sites for visitors to the BHC website.
Rapport with patients
Facebook provides an interactive forum. We had thought that people would be reluctant to 'like' the site but have found that successful patients in particular are happy to 'like' BHC and post pictures of their babies, providing independent endorsement.