Public relations has greatest impact when part of an integrated marketing strategy.
Our campaigns are always unique and designed to meet business objectives. Components may include attitude audits and focus groups, surveys, branding, graphic design, sponsorship opportunities, launch activities, online communication.  The tactics chosen will be the most appropriate for the client.
Where our proposals require specialist skills, we project manage this on behalf of the client who benefits from a single point of contact and access to wide range of skills without the overheads associated with retaining a full service agency.
We maintain good relationships with a select number of experienced associates able to provide high quality specialist services as and when they are required. This is transparent to the client.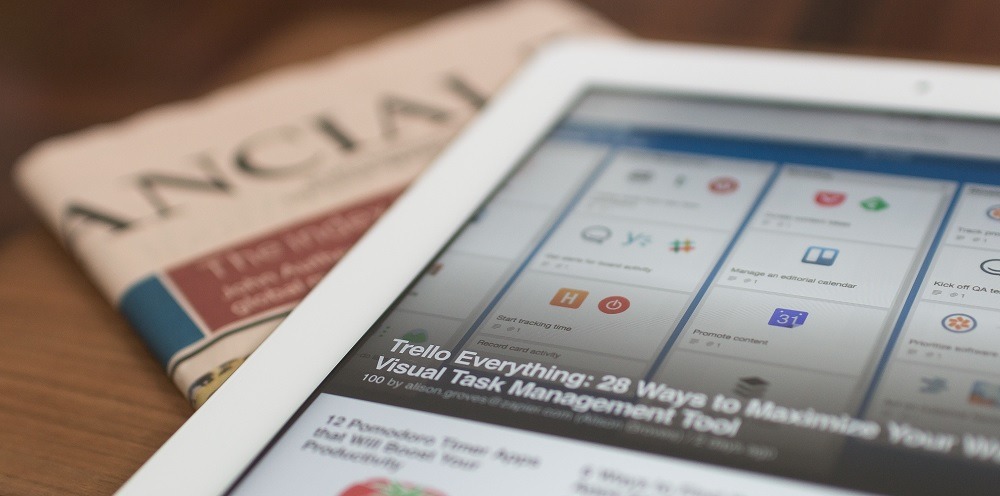 Example portfolio
We have helped to produce a number of videos and animations for a variety of purposes. You can view some of them below.
Cambridge Biostability: Vaccine
nu Angle: Technology Strategy
Agri-Tech East at the House of Lords
Bourn Hall: 35 Years of IVF
Melbourn Scientific: About us