Get noticed in the right way by those who are important to you
Reputation is how you are perceived by others. So developing a strong reputation that supports your business objectives and creates an environment for growth is vital for most organisations.
Holdsworth Associates is a creative and proactive agency that works in close partnership with our clients. We design and implement effective PR campaigns that build profile and deliver results.
Public relations is more than media relations; it is about positioning, communicating, influencing and persuading in a planned and measured way. Once your messages are right then a range of tactics can be used to deliver them.
Authoritative comment by influencers, customers and independent journalists carries much greater weight with potential clients and partners than self promotion.
Google and other search services also place higher value on editorial over advertising when prioritising content and ranking websites.
We support early stage companies become international players by building their reputation. We have particular strengths in communicating the benefits of science and technology and this helps to create compelling messages and effective positioning.
We generate high quality content proactively, creating engaging, well researched and evidence-based news stories that journalists want to cover.
We pride ourselves on being approachable and easy to work with and look forward to getting to know you.
Get the right angle for your communications
Awards
Business Weekly New Year Honours  – the Image Makers
East Anglian Chartered Institute of Public Relations Pride Awards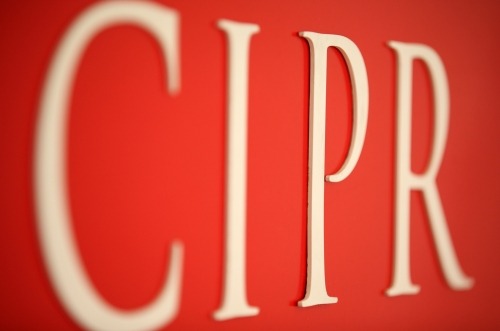 2014 – "Best Low Budget Campaign" – Finalist
2013 – "Outstanding small consultancy" – Silver
2012 – "Best Use of Social Media" – Silver
2011 – "Best Use of Media Relations" – Gold
2011 – "Outstanding Small Consultancy" – Silver
2009 – "Best Publication" – Finalist
2009 – "Outstanding Small Consultancy" – Finalist
2008 – "Best Use of Media Relations" – Gold
2003/4 – "Best Low Budget Campaign" – Silver