Every business needs a digital strategy to support or, more often, lead your communications.
We can raise your profile and help engage your target audiences by employing the most effective digital tactics through the most relevant social media channels. Be that Facebook, Instagram, Twitter or LinkedIn. All leading back to an engaging website.
To us, digital and social communications are not just a numbers game. Achieving thousands of hits is pointless, if it is the wrong people who are clicking!
Our approach is based on creating relevant and original content that is optimised for both humans and search engines. This is delivered through sustained as well as shorter, more intensive communications strategies. We agreed campaigns with you in advance to ensure, together, we are able to generate a lively flow of information.
Implementing digital analytics, we find the right people who you want to engage with and make sure you appear in their digital sphere.
By making your digital and social platforms work well together, visitors, followers and connections have a consistent online experience that provides them with what they are searching for – helping to convert their interest into engagement and action with you.
Holdsworth Associates was awarded silver for 'Best use of social media' in the PRide awards.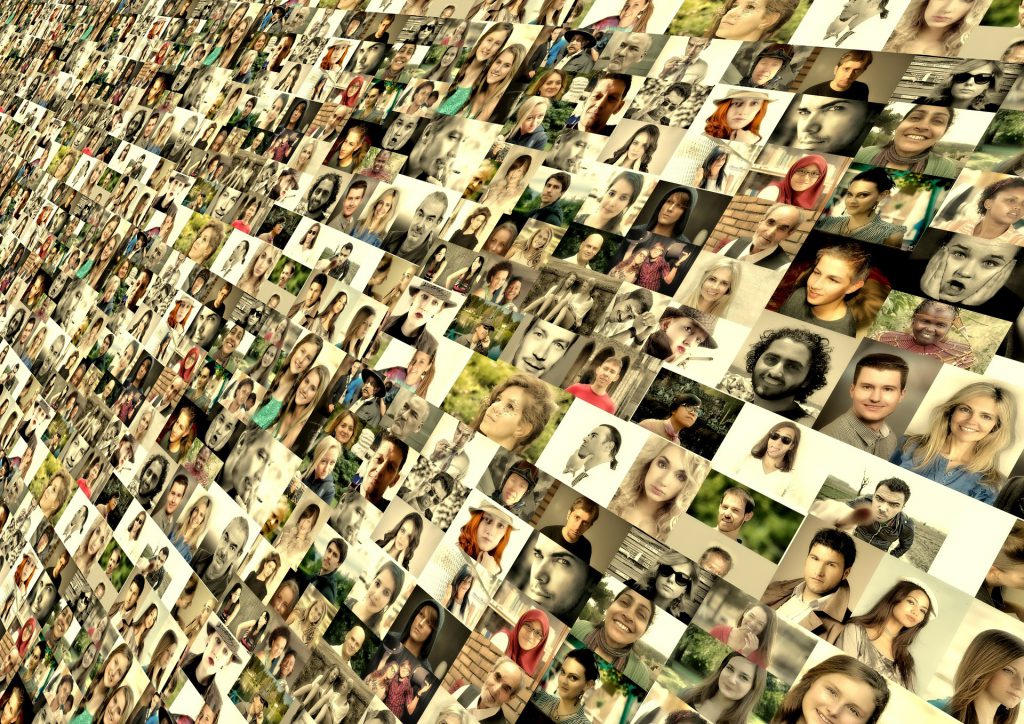 Case studies