St John's Innovation Centre (SJIC) is an incubator for early stage companies and provides a wealth of advice and support services aimed at entrepreneurs.
Holdsworth Associates has worked with SJIC over many years to provide public relations support in order to help companies gain a profile with the media, analysts and potential investors.
We worked with SJIC on a technology showcase, where 13 start-ups demonstrated to the media alongside a pitching session to investors.
Objectives
To promote SJIC's services, and raise the profile of its tenants and other early-stage companies with the media and potential investors.
Strategy
The event was called 'Meerkats and Avatars' – companies from across the East of England were invited to participate.
Each company was given a PR consultation meeting and a press release drafted with a strong news hook to support their business objectives. For many of the companies it was the first time they had their offering articulated in this way.
The technology showcase was aimed at invited journalists from local, national, trade and broadcast media.
Journalists had the opportunity to see demonstrations of early-stage products and meet the people involved in developing the technology.
The press releases were made available to the media who attended the event and also distributed online to journalists in our extensive database.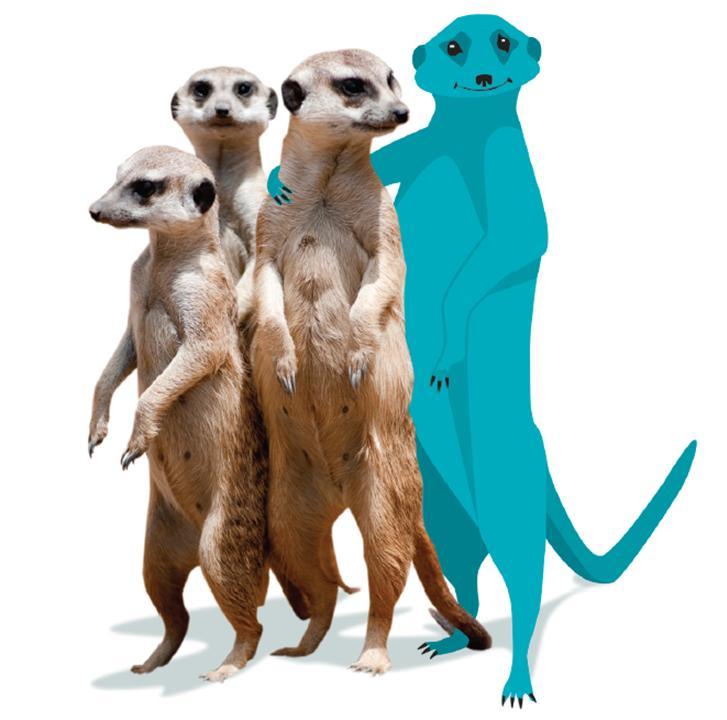 Results
It proved to be a lively day with an impressive array of technologies demonstrated in creative ways.
It was attended by journalists from a range of media including the BBC, The Sunday Telegraph, New Scientist and The Guardian. Coverage appeared in print, online, on the radio and on television.
There was good attendance from investors and many of the companies subsequently gained investment.
For these early-stage companies it was a unique opportunity to raise their profile with the media and investors – in most cases it was the first time their ideas had received public attention.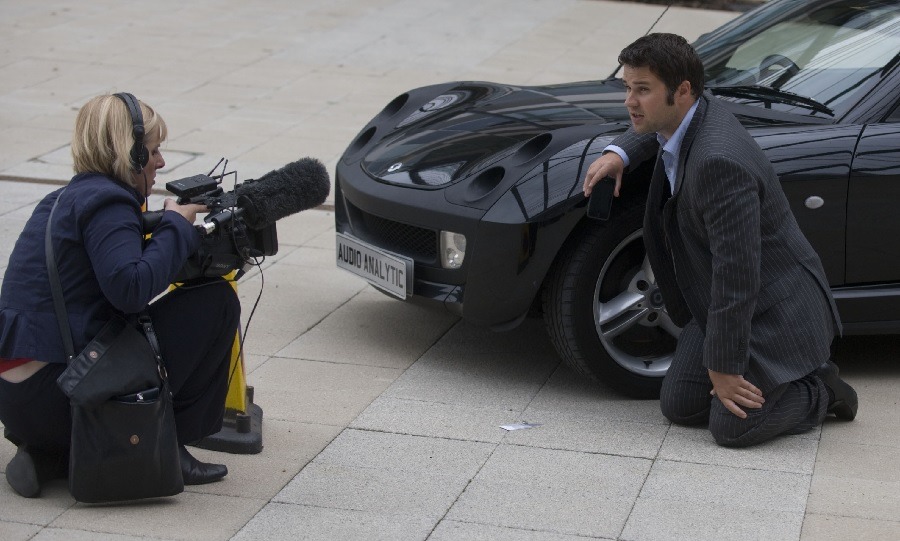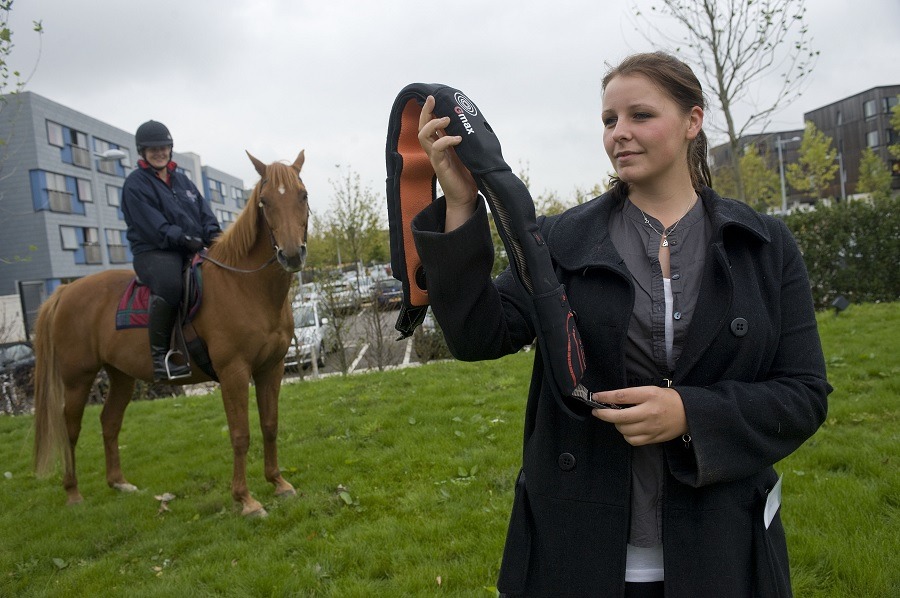 The companies supported by SJIC technology press days have included:
Audio Analytic: Sound-recognition software to aid crime detection by automatically recognising warning sounds such as car alarms, and highlighting the CCTV screen they are coming from.
Endomagnetics: A safe and cost-effective technique for detecting the spread of breast cancer.
Gmax: Real-time biometrics to improve racehorse training.
Intelligent Fingerprinting: Detection of illicit substances from fingerprints.
Ombar: Organic chocolate, made from raw cocoa beans, which is low in fat and high in antioxidants.
Omnisense: A flexible location system to allow tracking of people and assets in real time without the need for a fixed infrastructure.
Psonar: A music storage cloud which allows users to safely back up their collection, share playlists and discover new tracks legally.
Trillion Genomics: Their technology has applications in diagnostics, medical research, integrated disease management and drug discovery, and they specialise in screening for prostate cancer.
Visual Perception: A user interface to improve human-computer interactions by using patterns found in nature to create an intuitive browsing mechanism.
Zonerider: Free software which allows individuals to sell their Wi-Fi broadband, opening up possibilities for communities around the world to get online.