It's been a busy few weeks: from product launches to agricultural shows, liaising with Government on policy change and celebrating Father's Day, here's an insight into our PR work this week at Holdsworth Associates.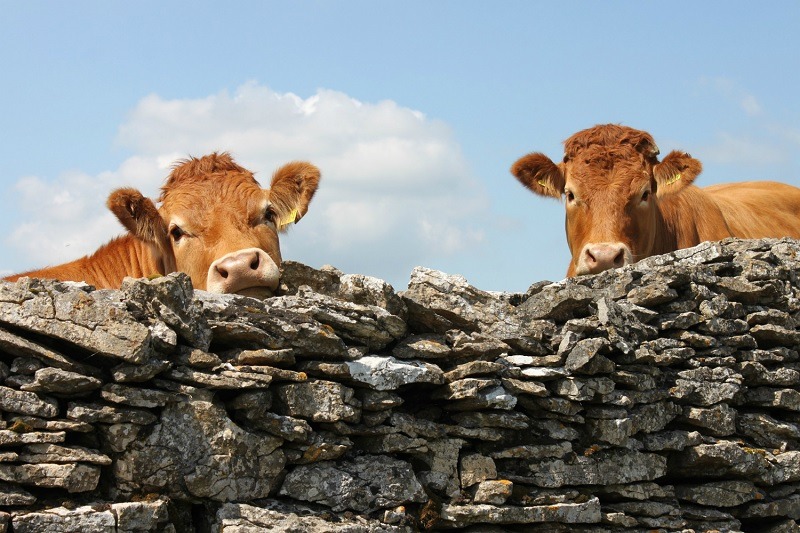 Genomeweb, PharmaVoice and PharmaTimes – alongside other trade and regional media – all reported on Genestack's recent participation at the 2018 BioIT World Conference & Expo in Boston, Mass.
Through interviews with Genestack CEO Misha Kapushesky, we made sure the news of Cambridge-based company's two new modules for its bioinformatics platform – launched at the Expo – made it to the top of Genomeweb's daily e-shot, landing directly in stakeholders' inboxes.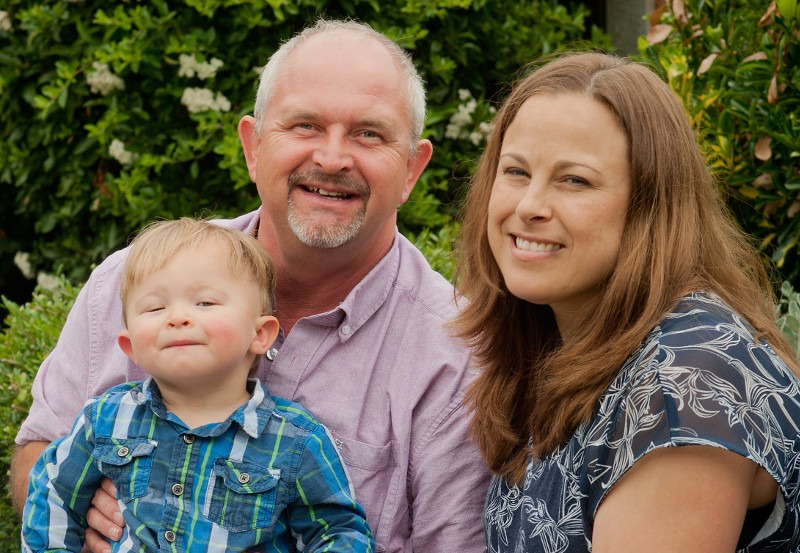 Storytelling is at the heart of what we do, and this Father's Day we shared the special story of one man who was told he would never be a dad. Through interviews and photo-shoots Adrian and partner Michelle entrusted us with telling their fertility journey – and of how they now have 18 month old Michael.
Our timely social media scheduling resulted in click-through and engagement rates of 10% (well above the industry average of less than 1%).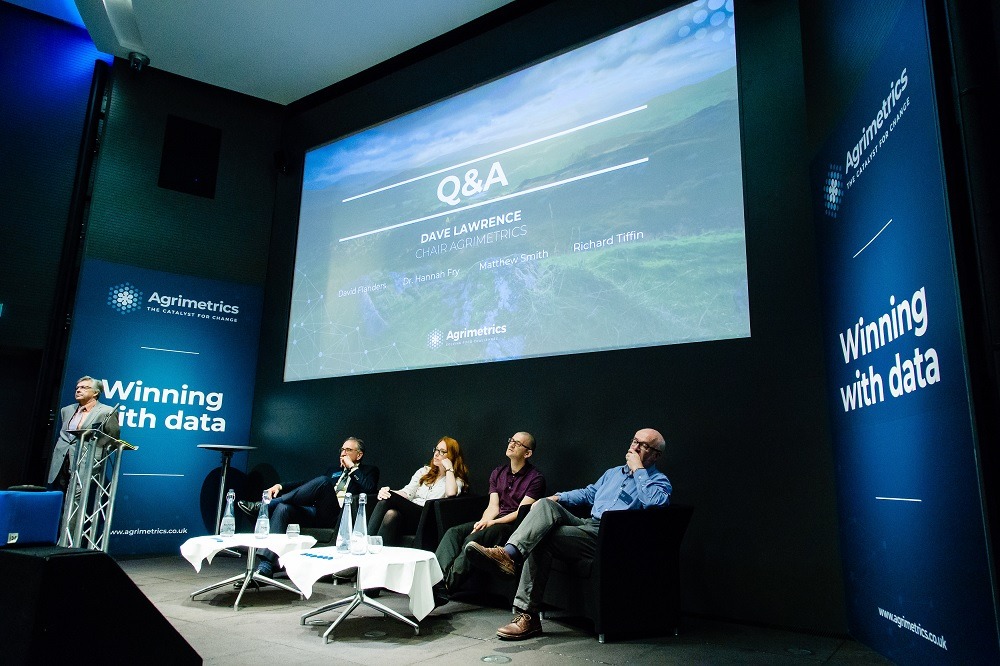 Winning with data! An exiting event at London Dockland's The Crystal saw Agrimetrics launch a suite of products for the agrifood sector – with our PR and social media support.
We've been working with the data centre during their years of investing in collecting and connecting data to address productivity and supply chain challenges. You can hear more about it on BBC Radio 4's Farming Today.
If you'd like to find out more about what we've been up to, or a specific service, please do get in touch.