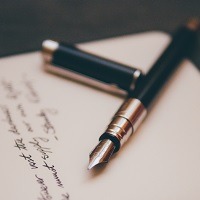 A successful marketing campaign requires strong content, and that is what Public Relations delivers.
PR professionals are storytellers, considering what is 'newsworthy' to target demographics and reaching out to that audience through multiple mediums. There are multiple options for communication, such as:
Press releases
Case-studies
Blogs
Social media
Features
Reports
Website copy
At the centre of any public relations campaign is a message; raising awareness, changing attitudes and influencing behaviour. Content is produced with news angles that resonates with the audience, for example emphasising the human interest element of a story.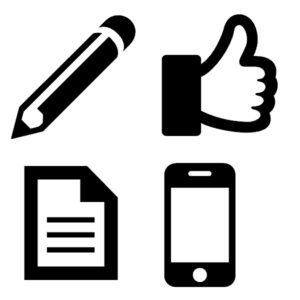 When building a story around a product, the PR professional will highlight the benefits over the features. In other words, if a smartphone has a waterproof feature, greater focus could be on the benefit of taking an underwater picture.
Not only do PR practitioners target specific audiences, they also build and maintain relationships with relevant journalists. Client stories are pitched via telephone, email or social media.
PR has transitioned into the digital age, valuing Search Engine Optimisation. It is essential that stories contain key words to drive online traffic – however, this should not be at the expense of high quality content. The story will always take precedence; quality must not be compromised by unnatural key word additions. Positively, SEO is changing as Google becomes more sophisticated – there is greater efficiency in finding good stories.