National and local media coverage? Project launch with high profile partners? Delivering the biggest agri-tech event of the year? In little over a week, we're proud to have supported clients in achieving all of this! Here's a quick peek into our Cambridge PR agency week.
Every year Fertility Week (29 Oct – 4 Nov) aims to help people at every stage of their journey to parenthood to get the advice they need. To ensure Bourn Hall's voice was heard in this national campaign, we developed a clear call to action – Don't wait to seek fertility advice – and built an integrated communications strategy around this.
Through close working with Bourn Hall clinicians and considered interviews with previous clients, we developed a package of specialist-led press releases, tailored media pitches, fertility blogs, we shared couples' stories and planned a schedule of social media activities to raise awareness.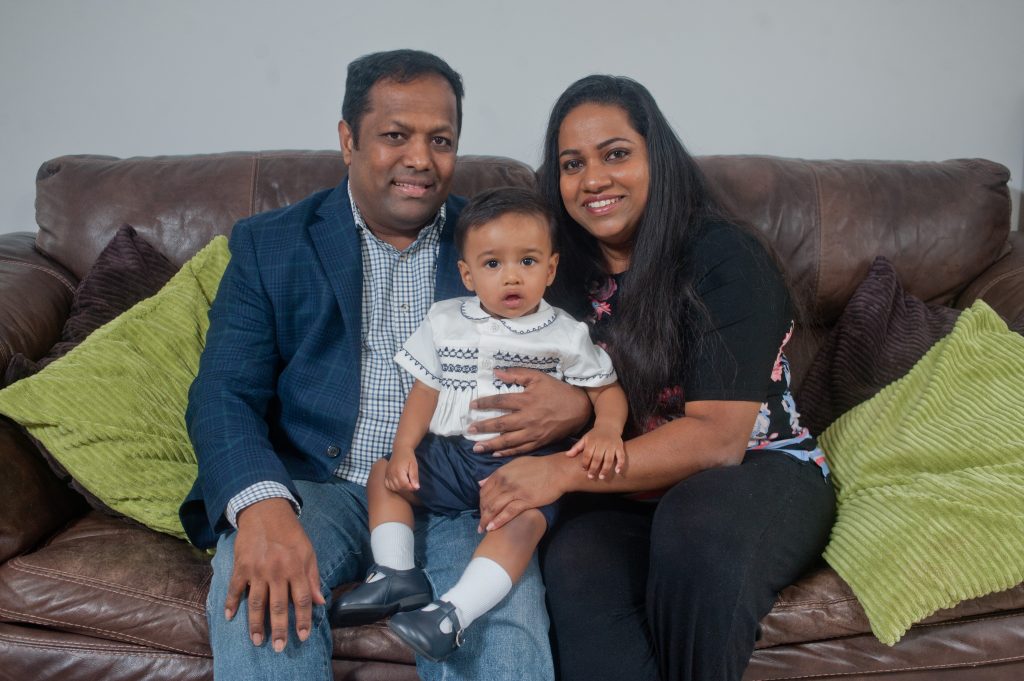 How do you generate community interest in a science trail about accelerators?
We approach it from a different angle, asking people to imagine: 'If you invented a giant machine, what would it do? Treat cancer? Generate energy? Make food last longer?' Accelerators do all of these things!
With over 250 attendees, this year's REAP Conference was bigger and better than ever!
Our media expertise meant that we secured relevant, timely news stories and double-page features in outlets such as Farmers Guardian, the Farming World supplement and the Cambridge Independent – delivering 'free' promotion for the event.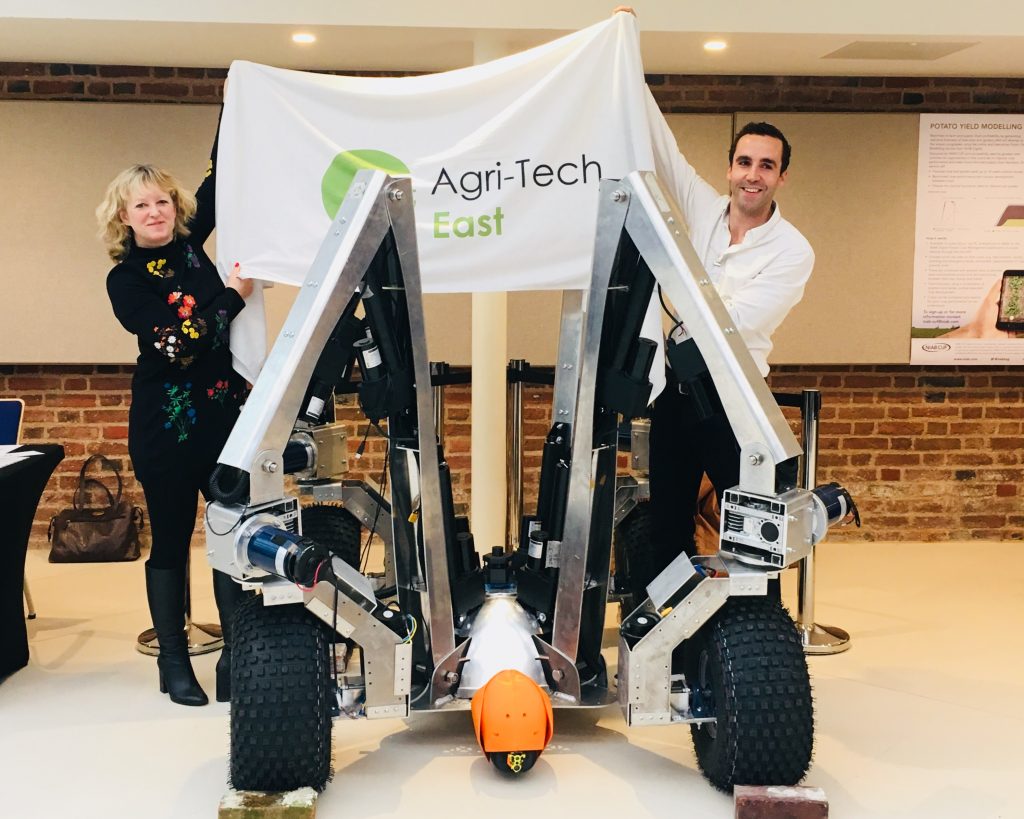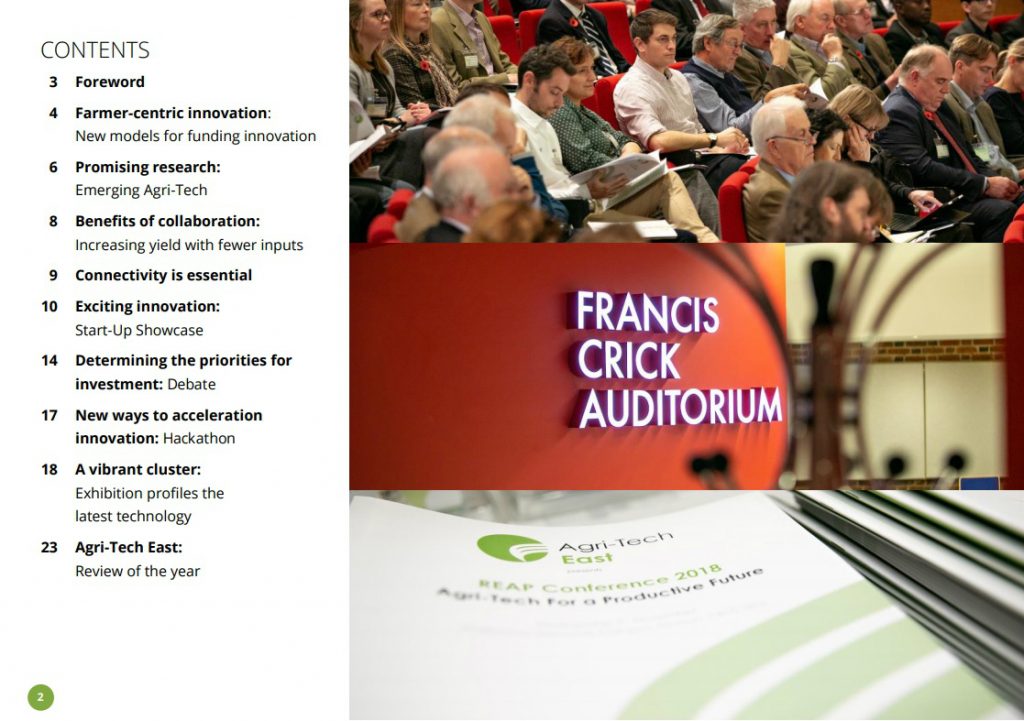 If you'd like to find out more about what we've been up to, or a specific service, please get in contact.