National and local media coverage? Project launch with high profile partners? Delivering the biggest agri-tech event of the year? In little over a week, we're proud to have supported clients in achieving all of this! Here's a quick peek into our Cambridge PR agency week.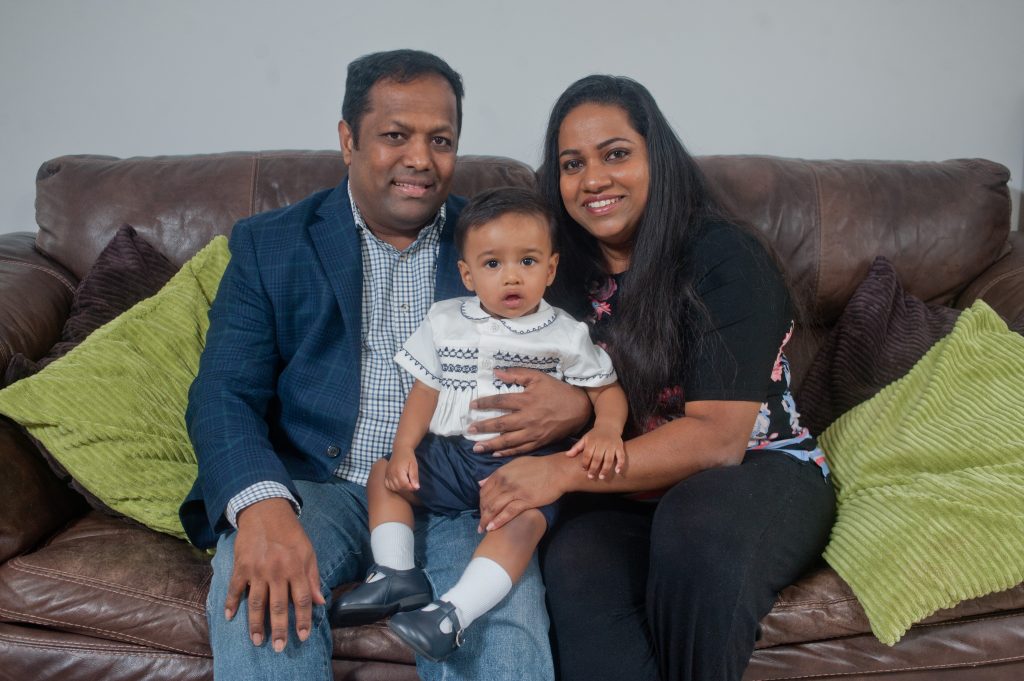 How do you generate community interest in a science trail about accelerators?
We approach it from a different angle, asking people to imagine: 'If you invented a giant machine, what would it do? Treat cancer? Generate energy? Make food last longer?' Accelerators do all of these things!
Partnering with the Science and Technology Facilities Council (STFC), we geared direct/online and media relations around the project's first workshop at the University of Liverpool – and over the next few months, more workshops will gather ideas from Liverpool residents, schools and community groups to create an interactive exhibition under the city by Summer 2019.
This is how we helped generate excitement around the launch of 'The Tale of Two Tunnels', securing project-lead Professor Chris Edmunds interviews on BBC Radio Liverpool, in the Liverpool Echo and other local press outlets.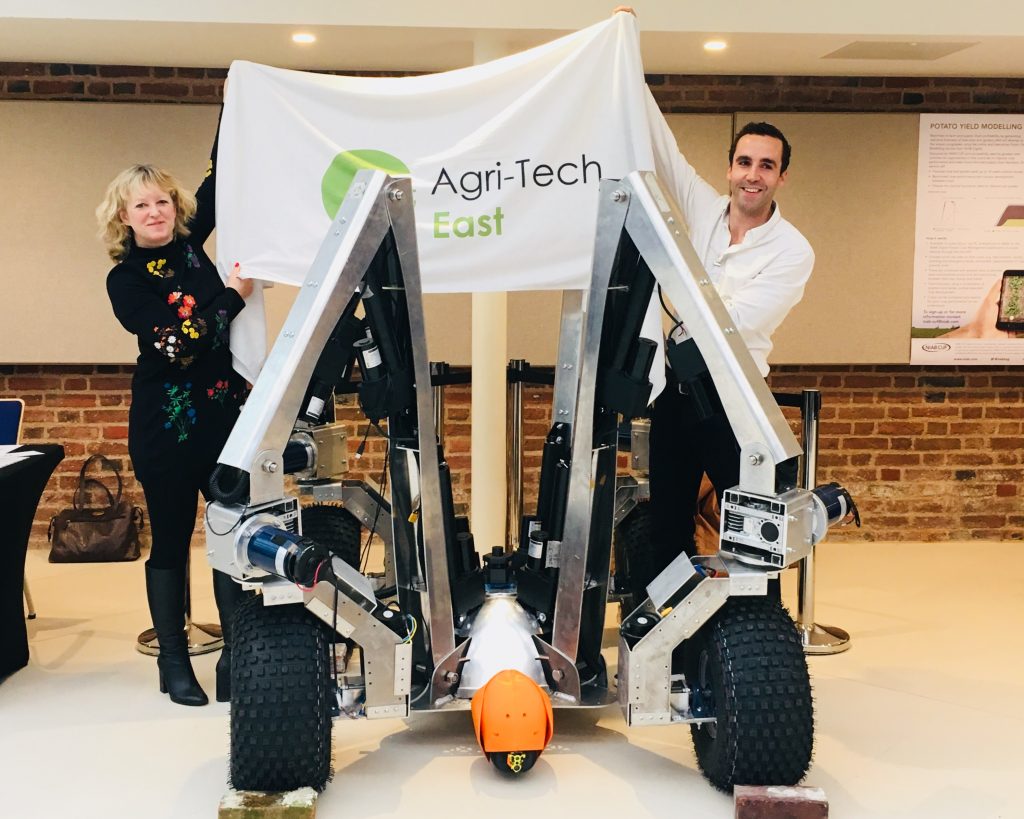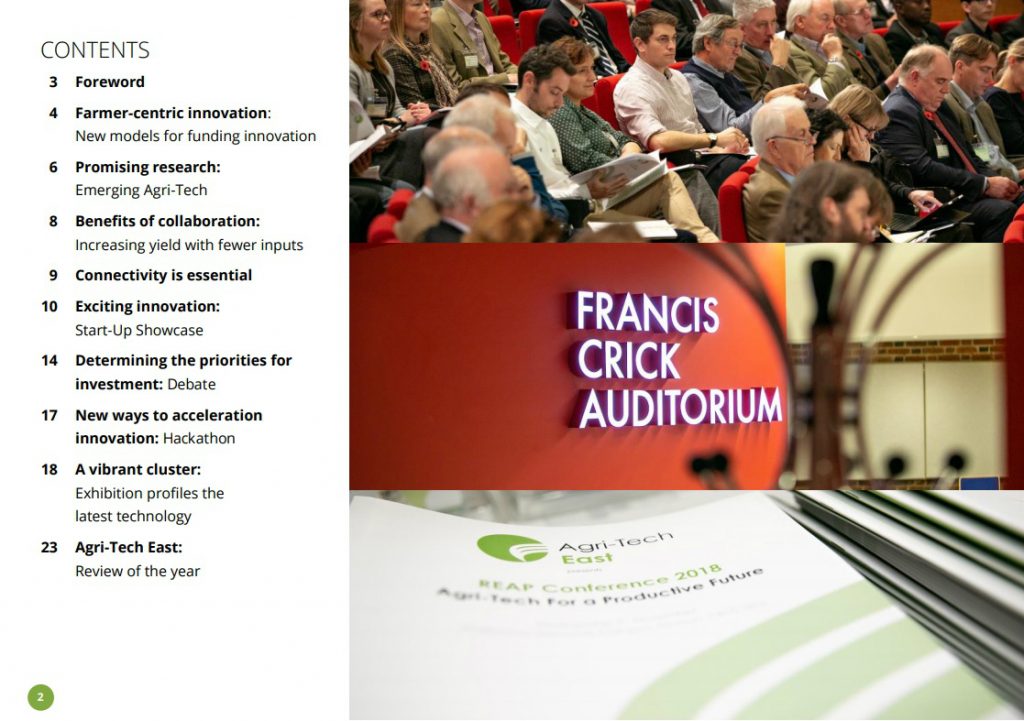 With over 250 attendees, this year's REAP Conference was bigger and better than ever!
Our media expertise meant that we secured relevant, timely news stories and double-page features in outlets such as Farmers Guardian, the Farming World supplement and the Cambridge Independent – delivering 'free' promotion for the event.
Lining up phone calls in advance of REAP, we sourced exhibitors' most interesting demonstrations of tech – including the unveiling of the world first's planting robot – and garnered interest in REAP from The Daily Telegraph, the Economist, BBC Radio 4's Farming Today and BBC Look East TV with coverage on the lunchtime, evening and night news slots.
Interviews with event speakers allowed us to create personalised online-outreach pieces for Agri-Tech East's website.
Having interviewed the 8 start-ups who spoke in the REAP Showcase, we produced press releases to 'launch' each start-up's product, selling them in to our extensive database of media contacts.
Specialising in content production, we've also helped Agri-Tech East's Director Dr Belinda Clarke to capture the day in a glossy REAP 2018 report – launching today!
If you'd like to find out more about what we've been up to, or a specific service, please get in contact.