From the Bank of England's comment on robots, to working with Silicon Valley companies and promoting new tests that could improve human and animal health diagnoses, here's an insight into our working week at Holdsworth Associates.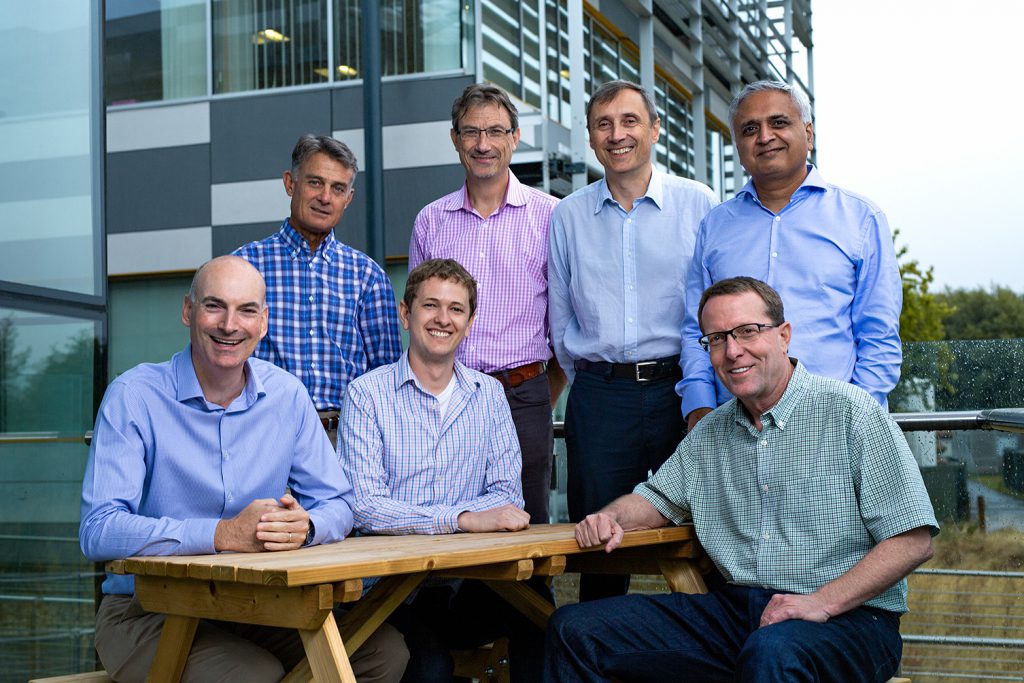 With an HQ in Silicon Valley, growing edge-computing business SWIM.AI has chosen to launch its R&D centre in Cambridge. As a tech savvy PR agency we immediately saw lots of opportunities around this story; arranging photo calls and media interviews, we ensured the company's management team and funding partners made the 'splash' they wanted in regional media.
An exciting new device, which could help avoid the hospitalisation of thousands with chronic obstructive pulmonary disease (COPD), has gone into production ahead of clinical trials.
And we worked with Cambridge-based Glyconics to tell the world about it!
Reaching almost 40,000 target Twitter accounts during just one week's activity.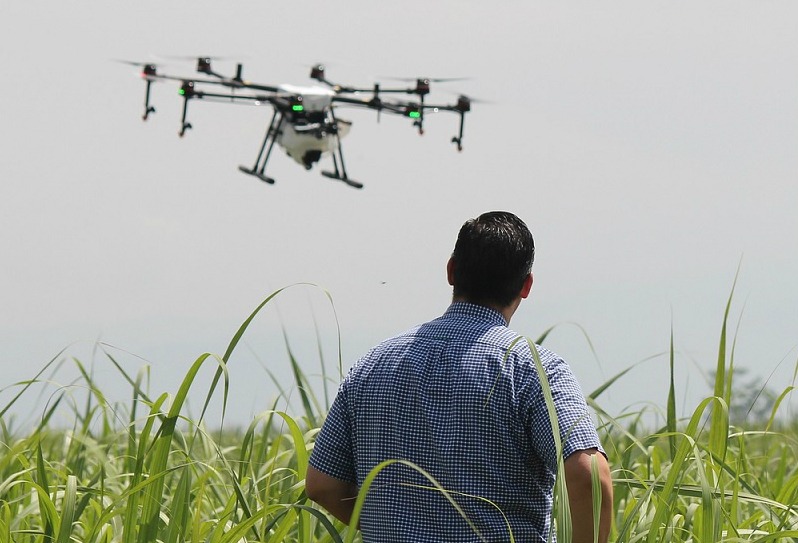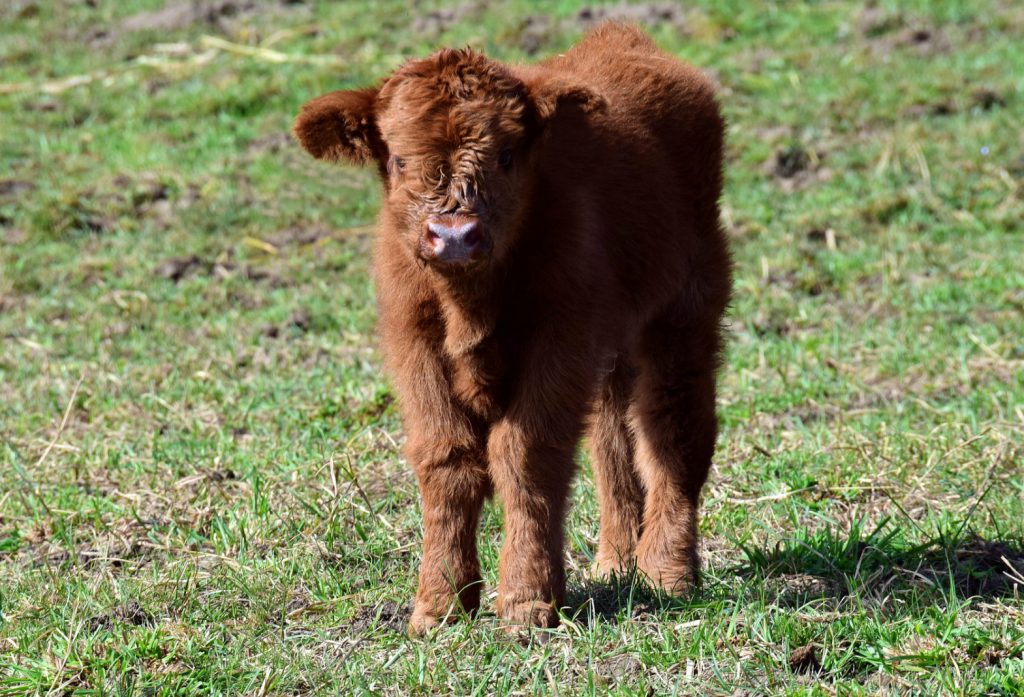 This week BBC Radio 4's Farming Today dedicated part of their early morning slot to profiling our client, PBD Biotech's new Actiphage test for bovine TB.
Vet Dick Sibley, who's used the test to help clear a Devon dairy herd of TB for the first time in 7 years, said the trial had offered a "beacon of hope" showing how it is possible to get rid of TB.
If you'd like to find out more about what we've been up to, or a specific service, please get in contact.