We've been out and about recently. From press-event organising to film producing, we've acted as interviewer, lab assistant and chief candle lighter! Here's a peek behind our PR work-week at Holdsworth Associates.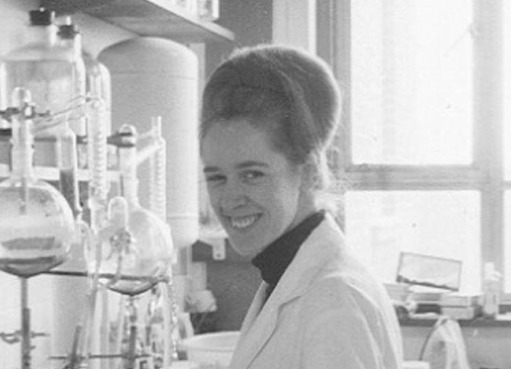 #IVFis40 We supported Bourn Hall Clinic in a memorial-unveiling for forgotten pioneer Jean Purdy. Jean worked alongside Patrick Steptoe and Sir Robert Edwards to develop IVF and make treatment a reality. Sadly, 7 years after the first IVF birth, she died, aged just 39.
By researching Jean's largely-unknown story, we created an angle that captured the attention of the Press Association and other national media, as well as creating Jean her own Wikipedia page.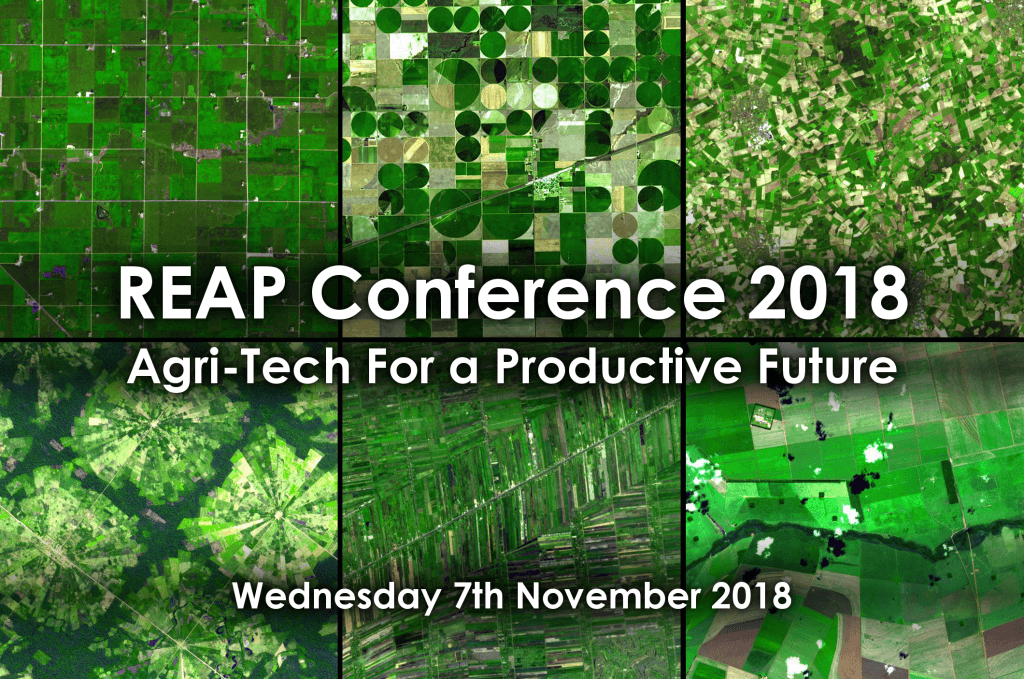 We're already planning for November at Holdsworth Associates, and we have been interviewing some of the exciting panellists involved in the all-new debate due to take place at this year's Agri-Tech East REAP Conference. Having drafted and designed the first REAP newsletter, its already hit inboxes. Watch this space to find out what Barclays, Terravesta, Syngenta and others all think about the future of UK food production in REAP's all-new debate.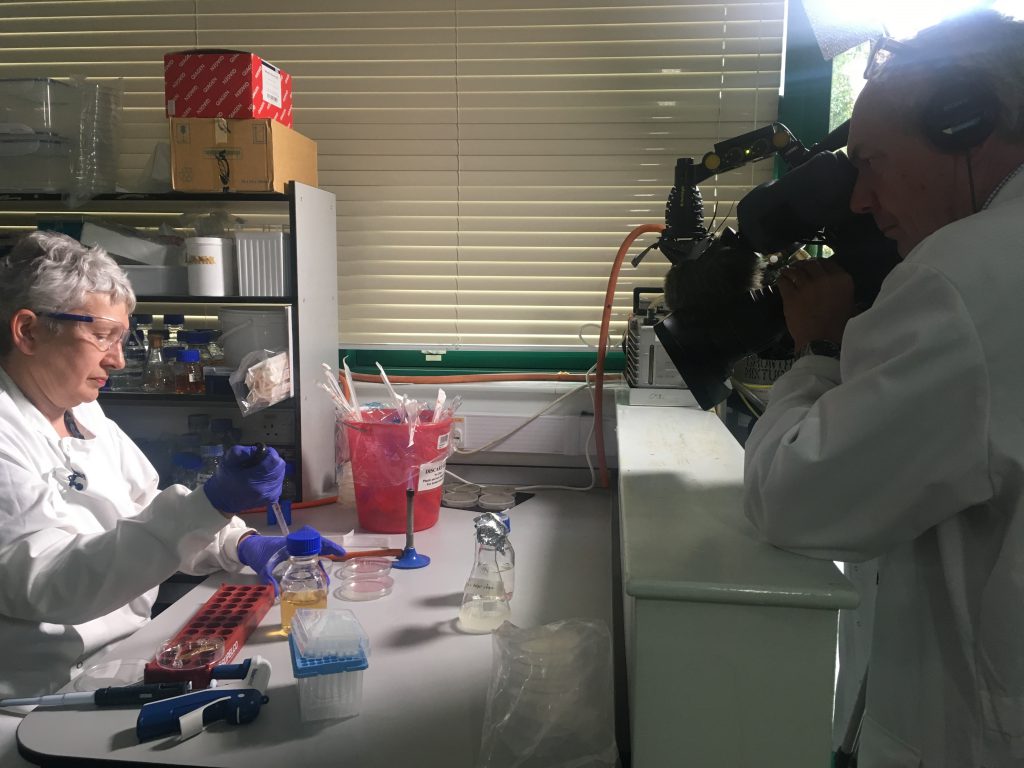 This sunny summer made filming a rather hot affair at PBD Biotech's lab when we joined the company's Chief Scientific Officer Dr Cath Rees last week – especially as the AC was too noisy to turn on during filming!
Following our updates to www.pbdbio.com we were gathering B-roll to develop a series of short training videos to accompany global lab sales of PBD Biotech's new Actiphage test for TB and other mycobacterial disease.
If you'd like to find out more about what we've been up to, or have a specific PR or comms requirement, please get in touch.